About Us
---
Leading company in the field of sound and lighting satisfying the needs of the dj market, party halls and the entertainment industry.
---
Mission
-Continue to lead in audio and lighting technologies.
-To provide our customers with innovative, comprehensive and high-performance solutions.
-Know the needs of the current market.

View
O ur main goal is to achieve a permanent improvement in our activities in order to provide a comprehensive service in time and form with its corresponding advice, technical support and its after-sales service.
The work, constancy, fulfillment and responsibility are part of the factors that achieved the wide trajectory of our company. We strive every day to give our customers the best of us in order to give you a good and friendly attention. We are willing to use our full potential, knowledge and human quality to fulfill our values.
Valores:
Reliability
Human quality
Commitment
Responsibility
Ethics
years of experience
---
We are a company with 50 years of experience in the distribution of products and systems with the maximum technology for audio and professional lighting for discotheques, disc jokey, the entertainment industry and car audio.
A bit of history
We started our activity in 1967 as a sound services company in events.
Progressively we were incorporating Enlightenment. In 1977 we inaugurated our first place of sale of equipment of national industry in the Juncal street corner Uriburu. In 1985 we expanded our facilities by moving to Bartolomé Mitre Street where we commercialized equipment of international renown.
Years later we were chosen as exclusive distributor of the GBR brand for the distribution of the same throughout the country. In recent years, this brand has incorporated a line of products to provide our customers with integral solutions in the needs of sound and lighting.
We incorporate a staff of an excellent human group which is permanently trained to be updated in the changes and technological innovations that are presented in our field.
---
Store
We have a large warehouse with a permanent stock of all the products we sell.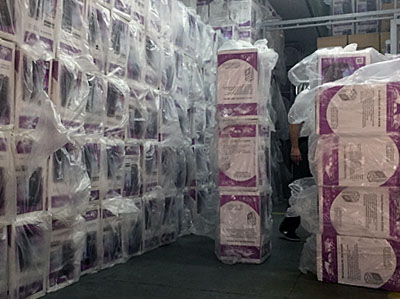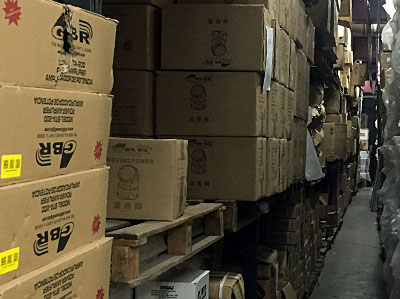 ---